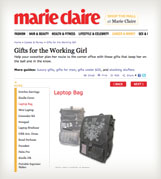 Thanks to Marie Claire for a
nice writeup in their feature,
"Gifts for the Working Girl".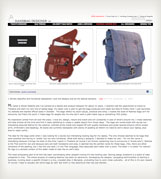 Featured designer on
Handbag Designer 101.
Check out the interview!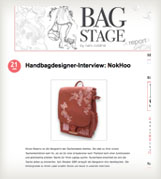 A fun interview on
Nani Coldine's
Bag Stage blog.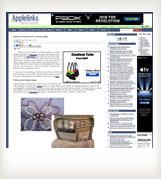 An extensive blog post
from Applelinks.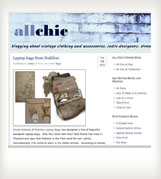 The nice folks at All Chic
love our Sirrush bag.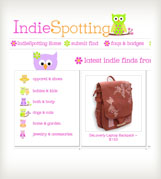 We were spotted by
Indie Spotting!